Our Freebie Members receive 5% off everything in The Lovely Store!
Click on any of the images to download this month's FREE printables! We change these downloads every month. Be sure to check out our BLOG page for more free printables and ideas!
Relief Society: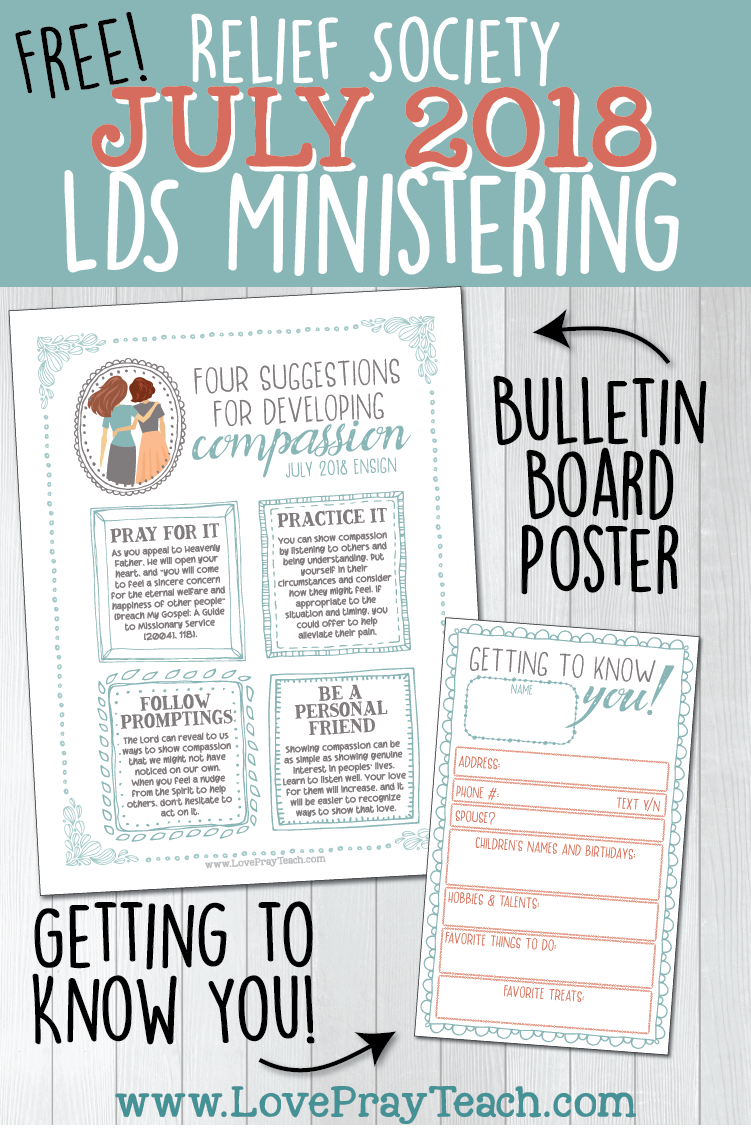 Primary:

Print this cute personalized Spirtual Strengths note card to go along with Primary 6 Lesson 25: Samson.
Young Women:
Young Women Theme Cards:
This would be a perfect image to use to text the girls during the week or use on your YW Facebook/Instagram page. Just right-click and select "save as" to save the JPG image. Or you can print the PDF by clicking on the image below.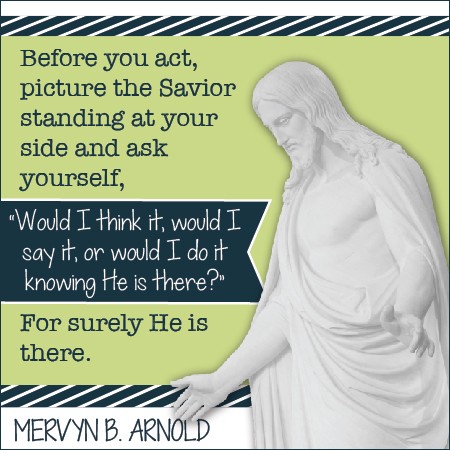 Youth Sunday School:
4x4 Handout:
Help your youth remember the lesson throughout the week with these great handouts. There are 4 per page and they are the perfect size to tuck inside your scriptures, tape inside a locker, tack up on a bulletin board or tape up on a bathroom mirror. If most of your kids have smart phones you can text it to them during the week as a reminder of what they learned. To do this, right click on the image and save it to your computer. Then email it to yourself. Retrieve the email from your smartphone and save it to your photos. Now you can text it to the kids in your class!