Sign up for our Freebie Membership to access any of our "freebies!"
Freebie Members also receive 5% off everything in The Lovely Store!
Relief Society:
Primary:
When teaching Primary age children, one of the most challenging things for me is how to choose who says the opening and closing prayers! I know it sounds kind of silly, but I never want a child to be left out or not asked to pray just because they don't volunteer. I recently had a cute little CTR 5 class that had 6 children. Out of the 6 children only 2 ever volunteered to pray. And they were very adamant about getting to pray each week!
Having some sort of a chart or rotation for who gets to say the prayers is a great idea! But if you're like me, you might not remember who said the prayer the week before and who's turn it is next! So I created this fun prayer chart spinner to solve the problem!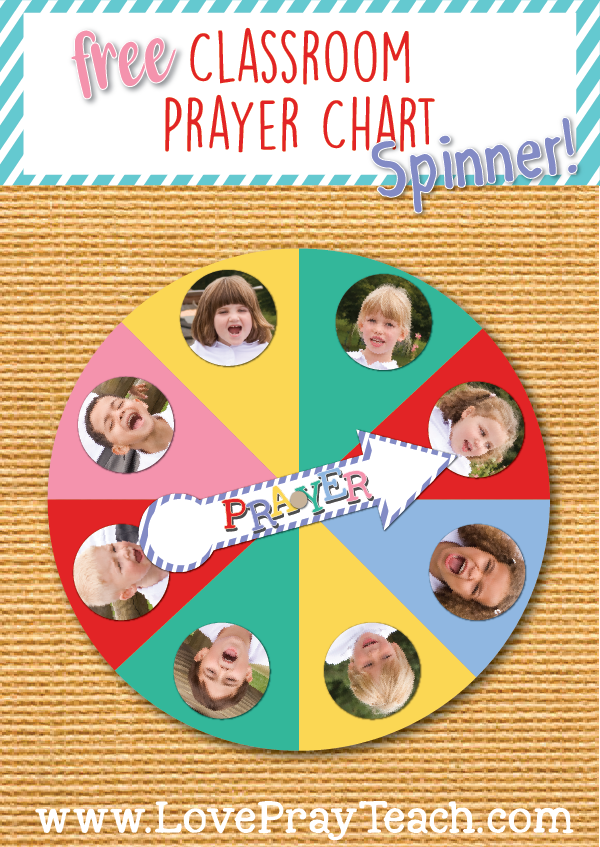 Young Women:
Treat Handout - Help the girls remember what the Priesthood is by sending them home with this cute treat and gift tag! The gift tag is 3" if you have a round punch in that size or to use in your cutting machine. Punch a hole in the top and string some ribbon or twin through and tie around a Powerade drink or a Power protein bar.

Youth Sunday School:
Help your youth remember the lesson throughout the week with these great handouts. There are 4 per page and they are the perfect size to tuck inside your scriptures, tape inside a locker, tack up on a bulletin board or tape up on a bathroom mirror. If most of your kids have smart phones you can text it to them during the week as a reminder of what they learned. To do this, right click on the image and save it to your computer. Then email it to yourself. Retrieve the email from your smartphone and save it to your photos. Now you can text it to the kids in your class!